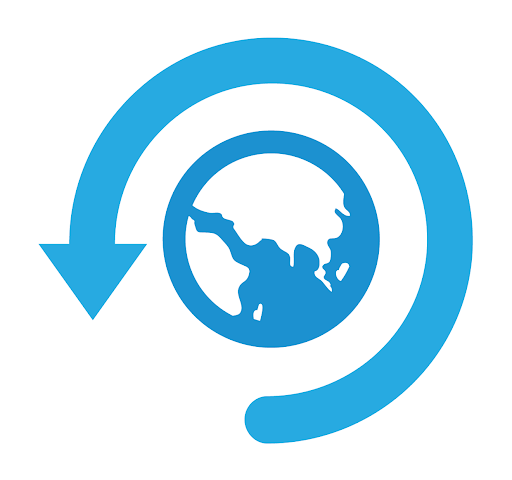 What would you do if you lost everything?
Backup? This is a question all business owners should ask themselves… but scarily the majority still don't until it's too late. A staggering 60% of small businesses who suffer a form of data loss go out of business within 6 months of the event.
Accidental deletion, hardware malfunction, ransomware, the possibilities are endless… but often all have the same result…
"Do not panic – we have backups… don't we?!"
Many of those who have taken steps to protect their data become reliant on cycling removable storage which is taken offsite at the end of each day.
These practices may seem to offer a suitable 'off-site' solution, however, they are often insecure, vulnerable to ransomware and malware exploits and open a number of GDPR related issues, not to mention having to remember to swap the drives over!
When was the last time you checked your backups? More often than not, backups are left to run endlessly until the fateful day arrives when they are required for a restore. This is the time when most companies discover those backups that appear to have been running successfully day in day out in fact are not useable.
World Backup Day – 31st March 2020
Don't put off the one thing that could save the day and your critical business data! Make the pledge and get your backups in order…
Ready to take the pledge? Switchnet Cloud Backup
To address the need for robust, reliable and easy backups, we offer a fully managed cloud backup solution which is not only cost-effective and secure but automated and fully GDPR compliant. Let us take care of ensuring your backups run successfully and are available should the worst happen.
No matter what you need to backup, PC, Mac, iOS or Android device, Hyper-v or VMWare host, physical server or remote worker laptops… we have it covered.
Fully GDPR compliant, UK based data centres
Fully encrypted
Flexible scheduling and backup plans
Disaster recovery options available
Only pay for the amount of storage you are using. Don't put it off any longer – get in touch today and start your backup revolution!