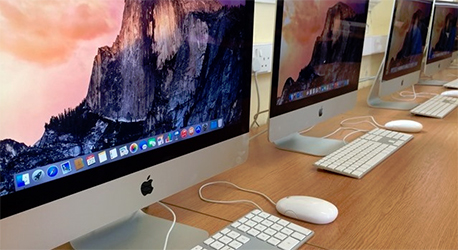 For your ICT department, managing many Mac OS X devices can be quite difficult and we're here to help make Mac management simpler, so your ICT department can focus on bigger tasks.
What can our solution do?
Automated Software & Update Installation (e.g. Adobe Flash, Apple software updates)
Enforce student profiles and restrictions
Enforce system settings based on location/purpose
Email notifications alerting of new software releases
Centralised overview of your Mac OS X infrastructure
Get reports on hardware types, disk usage, installed RAM for an accurate inventory of your Macs.
Please contact us for more information